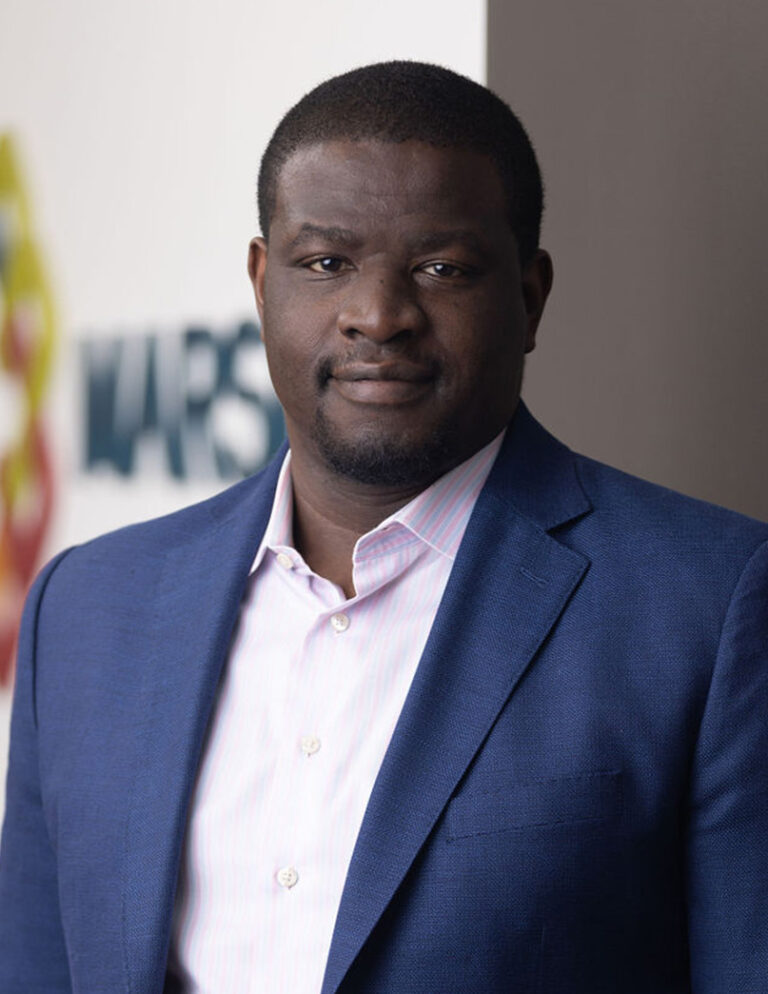 Afolabi Dokun is a Director on MarshBerry's Financial Advisory team. In his role, Afolabi consults in the areas of merger & acquisition (M&A) advisory, ownership perpetuation, valuations and due diligence.
Prior to joining MarshBerry, Afolabi worked for various Fortune 500 companies including Aon plc, Exelon Corp, and Merrill Lynch Investment Bank, in corporate development and M&A, and corporate finance roles. Most recently, he was Director of Corporate Development at Aon plc, where he was responsible for agency and brokerage acquisitions which included business valuation, due diligence and agreement negotiations. He also advised internal business unit leaders and worked with owners who were selling their business.
Afolabi currently maintains the FINRA Securities Industry Essentials (SIE®) Exam, in addition to the Series 7 and 79 FINRA Registrations through MarshBerry Capital, LLC, the affiliated FINRA-registered Broker/Dealer of Marsh, Berry & Co., LLC.
Afolabi holds a bachelor's degree from Northwestern University and a master's degree in Business Administration from the Wharton School, University of Pennsylvania.
Divisions