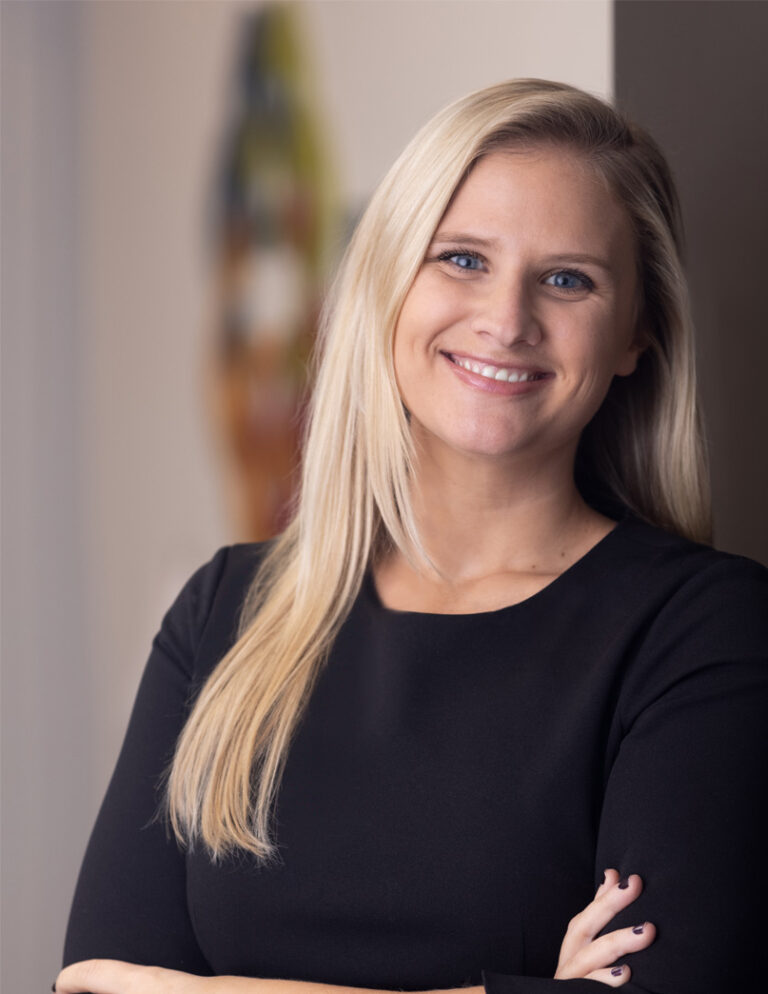 Kara Szafraniec
Vice President
Kara Szafraniec joined MarshBerry in April 2018 as a Consultant and was promoted to Vice President in 2020. As part of MarshBerry's Financial Advisory team, Kara focuses on merger and acquisition (M&A) advisory, due diligence, financial management consulting and valuation services. Kara is a frequent contributor to MarshBerry's proprietary publication, CounterPoint , and serves as a facilitator within MarshBerry's Connect Network.
Prior to joining MarshBerry, Kara began her career at PricewaterhouseCoopers (PwC) where she worked on a variety of tax consulting and compliance engagement teams with a focus on large, publicly traded multi-national corporations. Most recently, Kara was an Equity Research Analyst at Northcoast Research, a sell side equity research firm, covering department store and specialty retail spaces.
Kara holds a Bachelor of Science in Business Administration with a concentration in accounting from John Carroll University and a Master of Science in Taxation from the University of Denver. She holds the Certified Public Accounting (CPA) designation and currently maintains the FINRA Securities Industry Essentials (SIE®) Exam, in addition to the 7, 63 and 79 FINRA Registrations through MarshBerry Capital, LLC, the affiliated FINRA-registered Broker/ Dealer of Marsh, Berry & Co., LLC.
Divisions