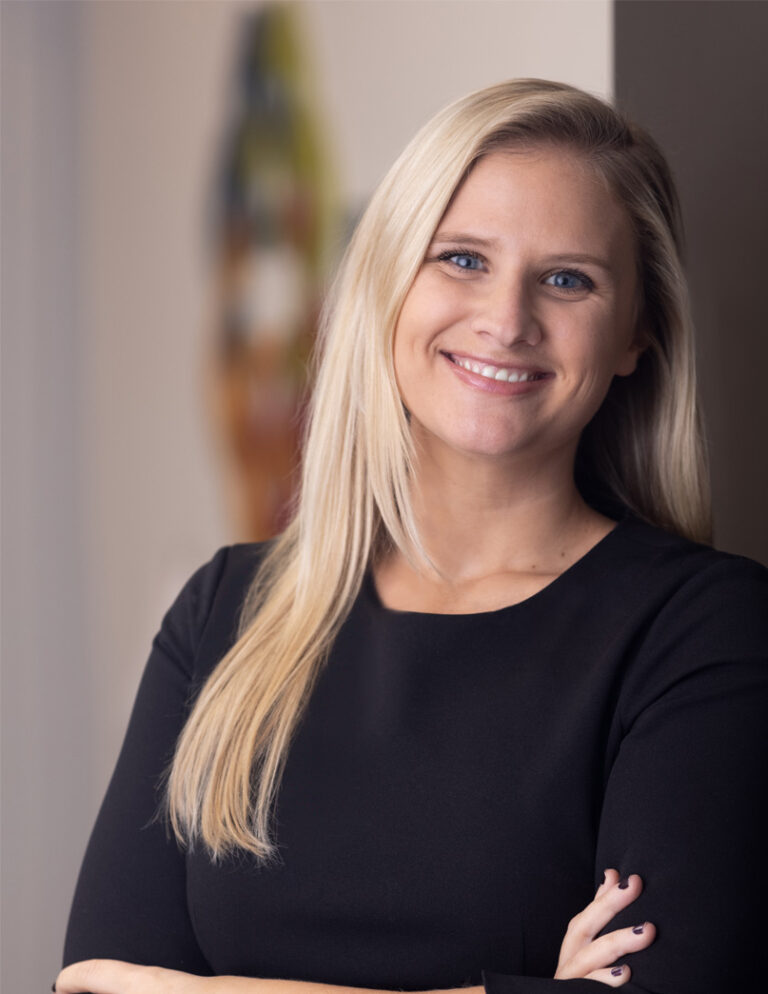 Kara Szafraniec
Vice President
Kara Szafraniec joined MarshBerry in 2018 and currently serves as Vice President on the Financial Advisory team. In her role, Kara focuses on merger and acquisition (M&A) advisory, due diligence, financial management consulting and valuation services. Kara also serves as a facilitator within MarshBerry's executive peer exchange network, Connect.
Prior to joining MarshBerry, Kara began her career at PricewaterhouseCoopers (PwC) where she worked on a variety of tax consulting and compliance engagement teams with a focus on
large, publicly traded multi-national corporations. After PwC, Kara served as an Equity Research Analyst at Northcoast Research, a sell side equity research firm, covering department stores and specialty retail stocks.
Kara holds a Bachelor of Science in Business Administration with a concentration in accounting from John Carroll University and a Master of Science in Taxation from the University of Denver. She holds the Certified Public Accounting (CPA) designation and currently maintains the FINRA Securities Industry Essentials (SIE®) Exam, in addition to the 7, 63 and 79 FINRA Registrations through MarshBerry Capital, LLC, the affiliated FINRA-registered Broker/Dealer of Marsh, Berry & Co., LLC.
Divisions