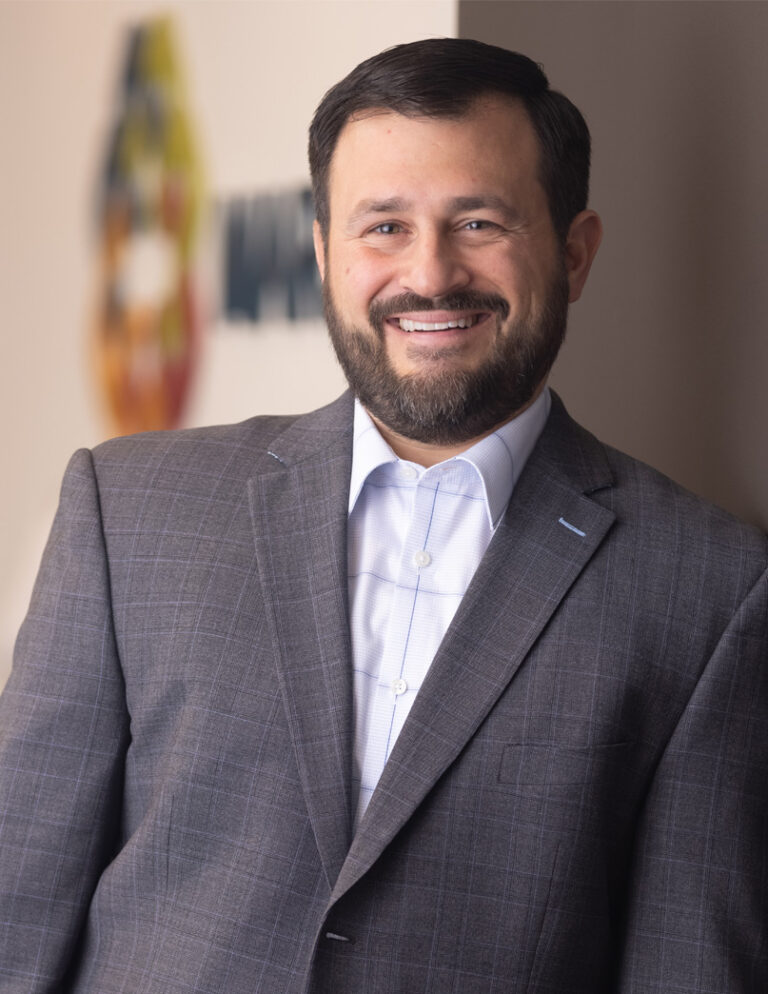 George Bucur
Managing Director & Specialty Practice, Co-Head
Role
Focusing on specialty distribution and markets within MarshBerry's Financial Advisory practice, George brings to MarshBerry extensive knowledge in merger & acquisition (M&A) transactions. In addition to being a trusted advisor to sellers and buyers within the specialty insurance arena, George provides valuation, succession planning, strategic planning, financial benchmarking and other financial consultative services. Working with program managers, managing general agents, managing general underwriters, wholesale brokers, carriers and firms ancillary to these operations, George is privy to insights, proprietary knowledge and best practices directly impacting firms in today's dynamic economic and rate environments. George uses his experiences to educate clients and colleagues within the industry and to offer superior client services.
Strategic Advisor
Since joining MarshBerry, George has advised on over 100 transactions. His experience covers the full M&A process including preparing firms for a transaction, identifying the right business partners/investors/buyers, facilitating management meetings, negotiating term sheets, as well as definitive purchase agreements. George is a regular speaker at client and industry conferences, contributes to various industry publications, and hosts a monthly video series providing timely updates to clients and prospects.
History and Credentials
After graduating from Miami of Ohio in 2002 with a Bachelor of Accounting and Finance, George started his career with Ernst & Young LLP (E&Y) within their Assurance practice, primarily working with insurance carriers and financial institutions. While with E&Y, George obtained his Certified Public Accountants (CPA) certification and rose to the ranks of senior manager before joining MarshBerry in 2012. In 2019, he obtained his Certified Programs Leader (CPL) designation from Target Markets.
George currently maintains the FINRA Securities Industry Essentials (SIE®) Exam, in addition to the Series 62, 79 and 63 FINRA Registrations through MarshBerry Capital, LLC, the affiliated FINRA-registered Broker/Dealer of Marsh, Berry & Co., LLC.
Divisions